Our mission is to provide leadership and create regional economic prosperity for our members through business development, the support of civic, educational and cultural programs and the enhancement and promotion of tourism development to ensure thriving communities.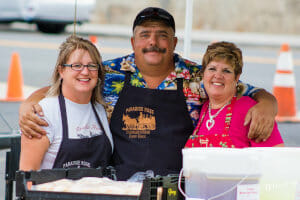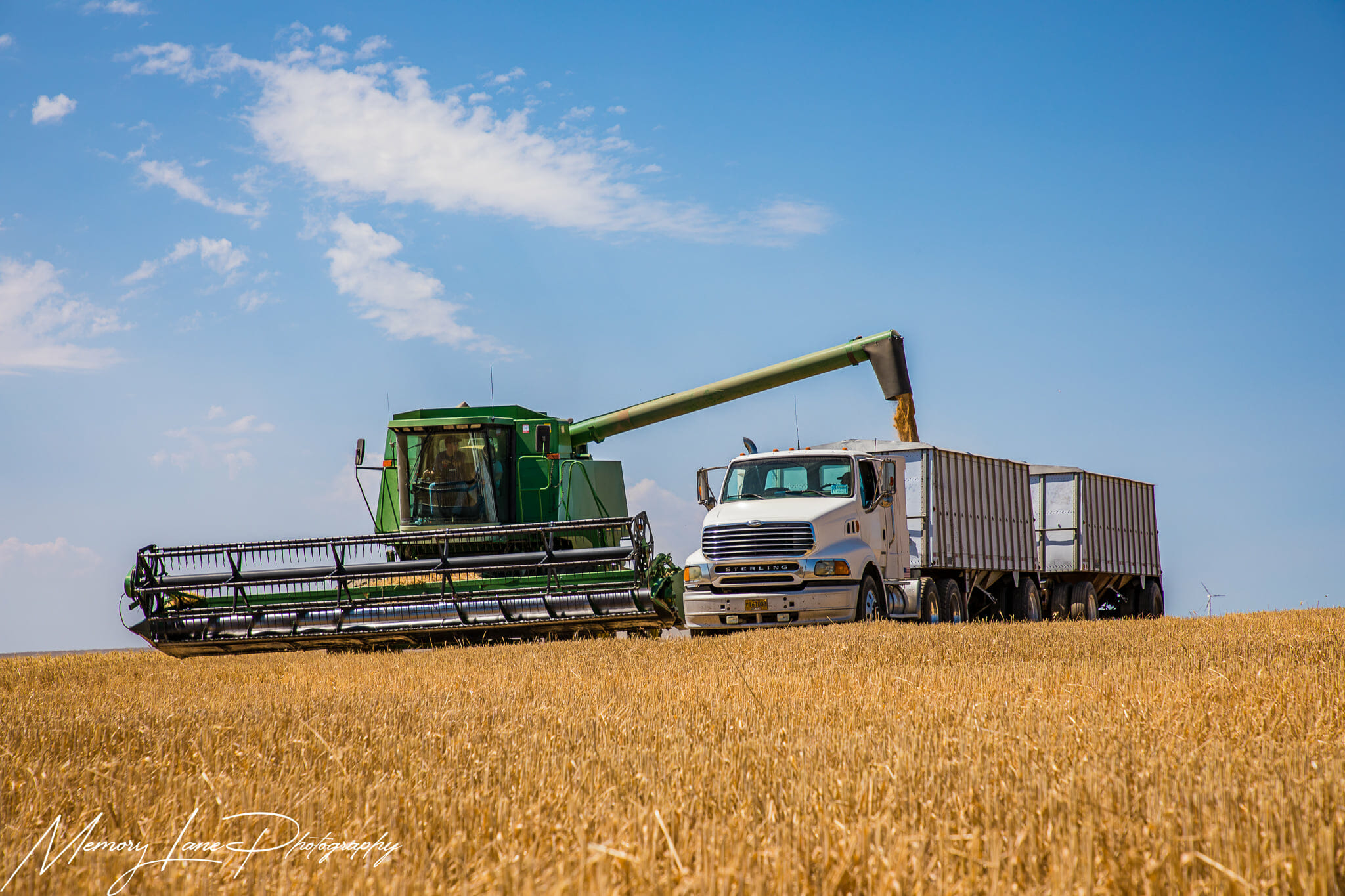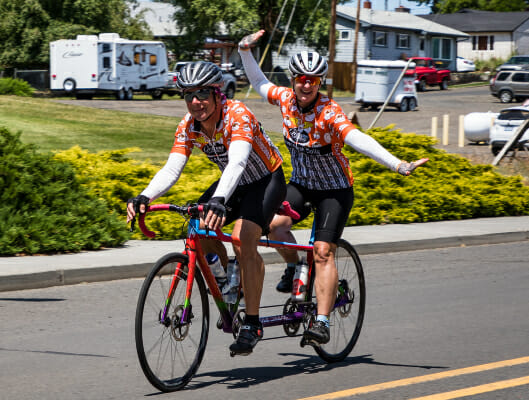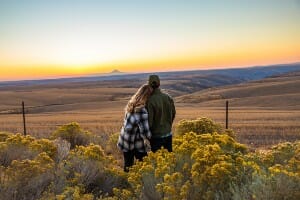 Explore the John Day River Territory
Discover the geology, rivers and history. Stretch your legs on scenic trails through mountains, deserts and river valleys.
We work hard to help grow the businesses we have in our communities, to develop strong leaders, and to connect with one another in meaningful ways. We provide our members with networking and educational opportunities that help them grow professionally and personally.